Verve 600 Cricket Batting Glove
Kookaburra Verve batting gloves are Premier League club quality (Level 4) cricket gloves with premium calf leather and 'max flo' ventilation. These Verve 600 gloves have a profile of league Club Quality Kookaburra verve 600 batting gloves have a palm made up of premium calf leather with 'Max Flo' ventilation The of the gloves are mae from premium mesh Traditional cotton fingers are made up of with fiber reinforcement for these kookaburra gloves Side One piece HDF (bottom hand), one piece HDF (top hand) Available in men's and youth cricket gloves
---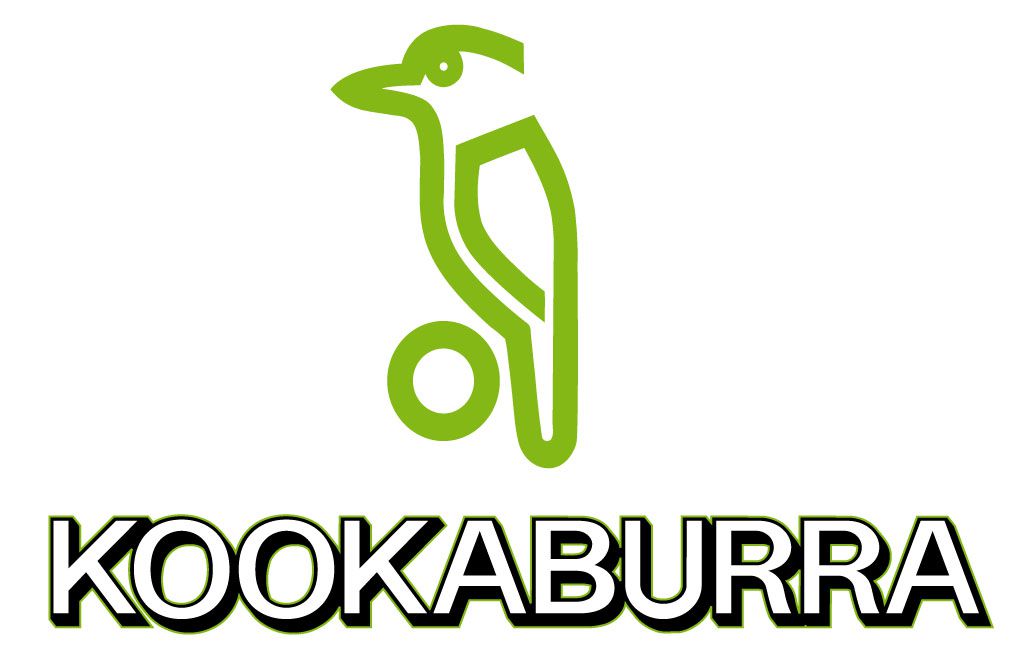 Kookaburra or known as Kookaburra Cricket is an Australian sports equipment company, specializing in cricket and field hockey equipment, named after the Australian kingfisher. The company notably manufactures the most widely used brand of ball used in One-day internationals and Test cricket. Kookaburra's Turf Cricket Ball has been used exclusively in Australia, New Zealand and South African Test Cricket since 1946. Kookaburra also manufacture hockey sticks and equipment which are used by many top international players such Liam De Young, Charlotte Craddock, Madonna Blyth and Marsha Marescia. Flagship stick models include the Phoenix L-Bow and the Dragon M-Bow stick.
---
Best Grade Kookaburra Verve 600 Cricket Batting Gloves
Best Grade Cricket Batting Gloves
  AIRFLOW MESH Lightweight breathable mesh that enables air flow throughout the entire glove, enabling moisture dispersal and maximising feel.
FIBRE REINFORCED Durable fibre inserts within the finger rolls offer unrivalled impact protection and instantly dissipate shock throughout the glove
MULTI FLEX Ergonomically positioned flex points allow unrestricted ease of movement - enabling players to execute shots to the finest detail.
CALF LEATHER Calf leather is very durable which makes it ideal for the rigours of modern cricket, it is also incredibly supple with outstanding traction.
MAX FLO Strategically positioned ventilation holes throughout the palm and fingers wick moisture away allowing consistent grip during play
| | |
| --- | --- |
| Brand | Kookaburra |
| Righty / Lefty | Youth LH |