Please Excuse the Dust...

We have moved to new website! and we are missing product images. If you need specific product picture, contact us 1(855) 892 5233, we are more than happy to send you product images. This does not stop you placing your orders, we do ship orders daily. Thank you for your patience.
Distributor & Retailer!

GM, Kookaburra, Millichamp & Hall, Puma, SS
MACE, MRF, BAS, RNS, CA, MB, & HS

Get in touch & start selling our products in your store and online
Yes, we will dropship your orders.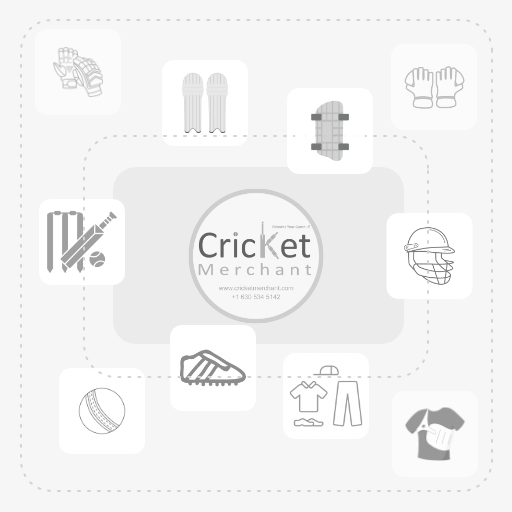 ---
NEW ARRIVALS
Product Not Available
FEATURES PRODUCT
Product Not Available
---
30 days return
money back
free shipping
on all orders over $99
WorldWide
open - 365 days