MACE Complete Cricket Kit - Youth- Boys
This entire kit contains premium highest quality Boy or Youth cricket gears as listed below:
MACE Premium Cricket Bat - English Willow
MACE Helmet
MACE Chest Guard
MACE Arm Guard
MACE Batting Gloves
MACE Abdominal Guard or Groin Guard
MACE Thigh Pad
MACE Batting Pads
MACE Duffle Carry Bag

Made from best quality material that suites kids aged 8 years to 19 years.
Available in
Small Boys - bat size 3
Boys - bat size 4 or 5
Youth - bat size 5 or 6.
---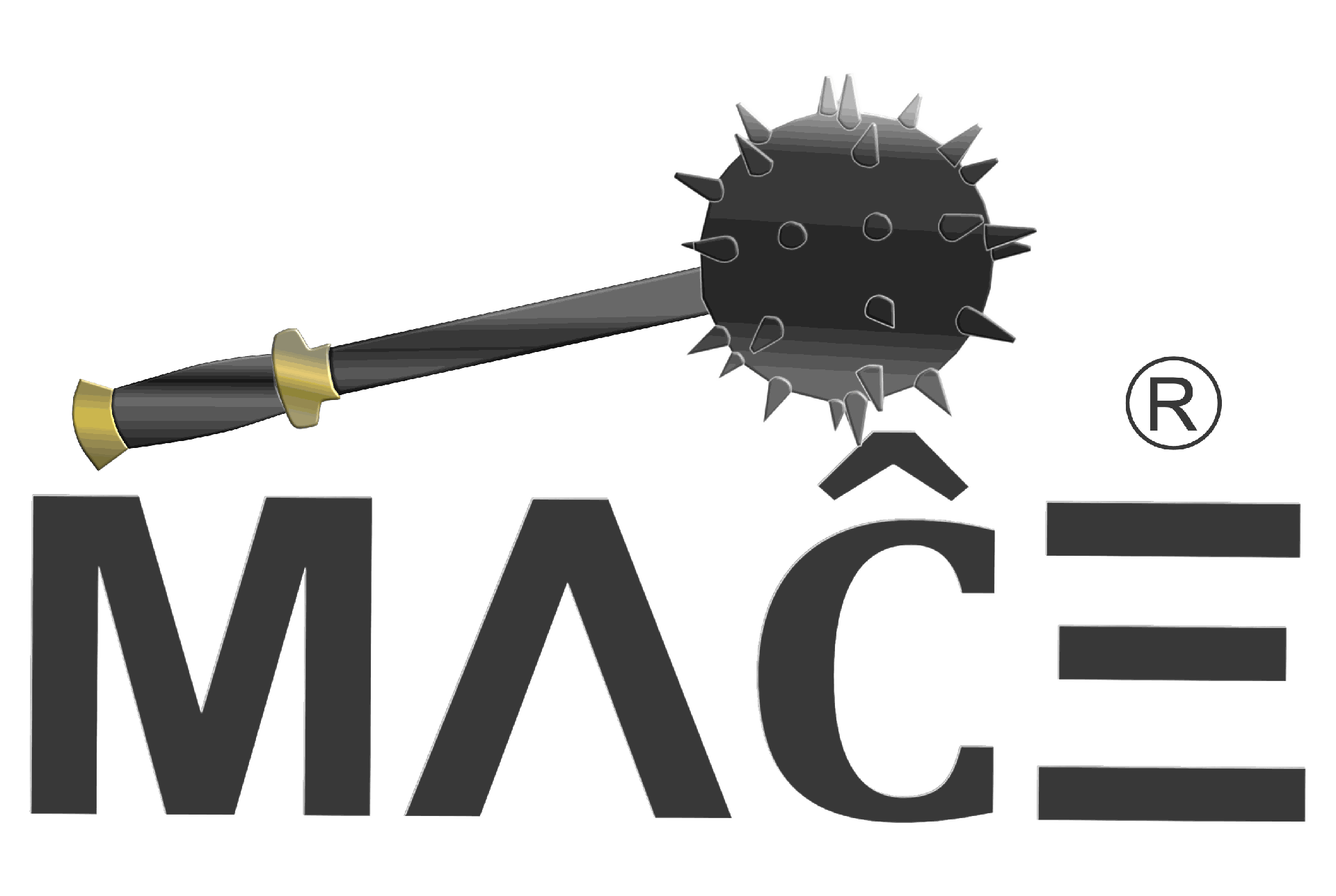 MACE is a premium cricket brand founded in USA and making in-road into providing best quality cricket brand around the world. First boutique brand from USA and the first and only cricket brand to sponsor international cricketers. Our elite list of players around the world are using MACE cricket gear and are Going Beyond The Boundary with MACE Cricket Gear!
---
Size

Size 2

or

Size 6

or

Size 5

or

Size 4

or

Size 3

or

Size 1

Brand

MACE