SG Sunny Legend Cricket Bat
Grade- Selected grade 1 world's finest English willow hard pressed & traditionally shaped for superb strokes.
Grains- 8-10 straight grains.
Handle-Singapore cane handle with special 3 way insertion of cork in between splits for enhanced flexibility and shock absorption.
Handle Shape-Traditional round cane handle for supermen grip and overall bat control.
Toe type- Flat toe.
Weight-1160-1180 gm (2.9-2.10 lbs).
Size-Full size 33.7 inches (85.7 cm).
Suitable For-Age: 15+, Height: 5'6″ and above.
Ball Type- Leather.
Cover- Comes with a sleek, full length bat cover to protect your bat when not in use.
---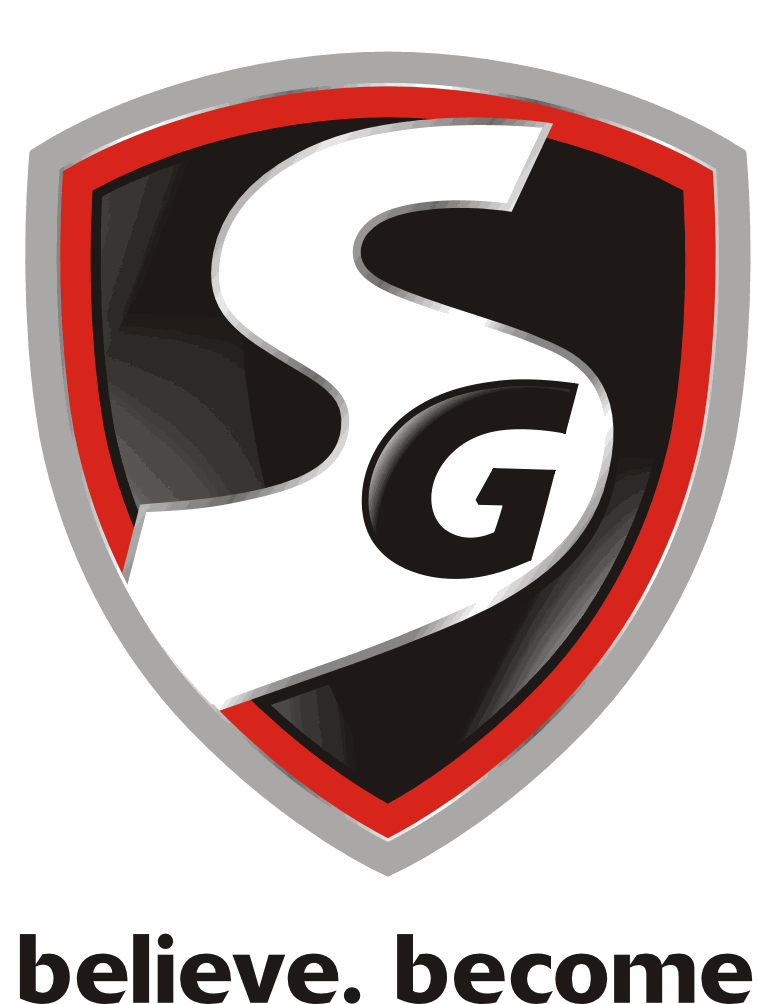 Sanspareils Greenlands (SG) is world's largest and most trusted cricket equipment company. The company was established in pre-independent India in 1931 by two brothers Kedar Nath Anand & Dwarka Nath Anand. It started primarily as an export intensive manufacturing unit. In the 70's, Sunil Gavaskar became SG's brand ambassador, and the rest is history as they say. SG has evolved into robust manufacturing company that churns out every item related to the game of cricket from English Willow & Kashmir Willow Cricket Bats, Hand-Stitched Leather Balls, Protective Equipment, Cricket Whites, Kit bags to all types of Cricket Footwear and Accessories. SG has also diversified into Cricket specific infrastructure which includes nets & pitches, that can be customized to the client specifications.
SG's vision is to become the leading sports brand of India through providing premium yet affordable products to all its customers. Hence, SG now makes authentic and fashionable sports apparels, sports footwear and home fitness items as well such as gyms gloves, skipping ropes, and resistance tubes. SG has also introduced a new Outdoor category brand- Greenlands which consists of ergonomically designed Backpacks and Rucksacks.
Our mission is to provide every customer with genuine and high-quality sports products that help them in their unparalleled journey toward their personal fitness and sports goals.
---