Ricochet 800 Cricket Batting Glove
Kookaburra Ricochet 800 Batting Gloves are made of lightweight material which gives easy gripping and club level protection. Its ergonomically shape figure section are designed to give you optimum level of flexibity required for perfect gripping. These gloves are made of calf leather and airflow technology, will help in proper air circulation inside the gloves and make them fresh for extended cricket play.
---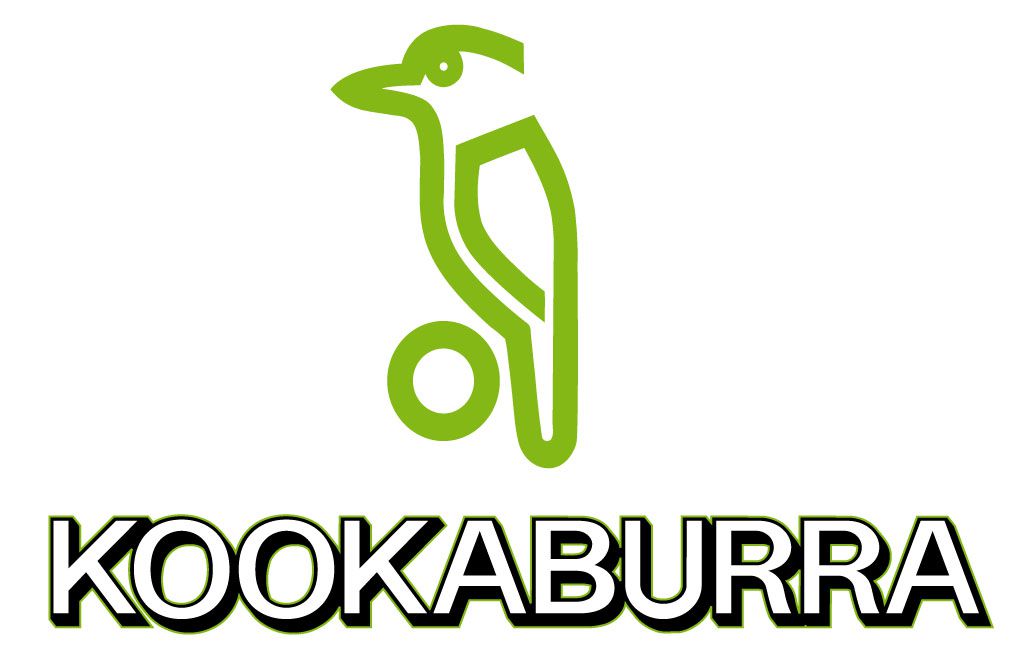 Kookaburra or known as Kookaburra Cricket is an Australian sports equipment company, specializing in cricket and field hockey equipment, named after the Australian kingfisher. The company notably manufactures the most widely used brand of ball used in One-day internationals and Test cricket. Kookaburra's Turf Cricket Ball has been used exclusively in Australia, New Zealand and South African Test Cricket since 1946. Kookaburra also manufacture hockey sticks and equipment which are used by many top international players such Liam De Young, Charlotte Craddock, Madonna Blyth and Marsha Marescia. Flagship stick models include the Phoenix L-Bow and the Dragon M-Bow stick.
---
Best Grade Kookaburra Ricochet 800 Cricket Batting Gloves
Best Grade Cricket Batting Gloves
 Palm – Calf Leather
Finger Protection – Square HDF with Multi Flex sections on first
Flex Protocol – Square Fingers with multidirectional Flex Pads
Lining - Cotton
Gusset - Cotton
Righty / Lefty

Youth RH

or

Youth LH

Brand

Kookaburra