Phantom PS7 VK18 Performance Cricket Bat
We have combined the very popular PS7 and Custom models to bring you two standard shapes and the ability to create your own bat.

MSD7 offers an ultra-low sweet spot and a full "dome" shaped back for front foot dominance. Available in weights of 2.10lb+.

VK18 was the most popular profile of 2020 with its fuller back, generous proportions and a duckbill giving a balanced pick for all round stroke play. Available in weights of 2.8lb+.
---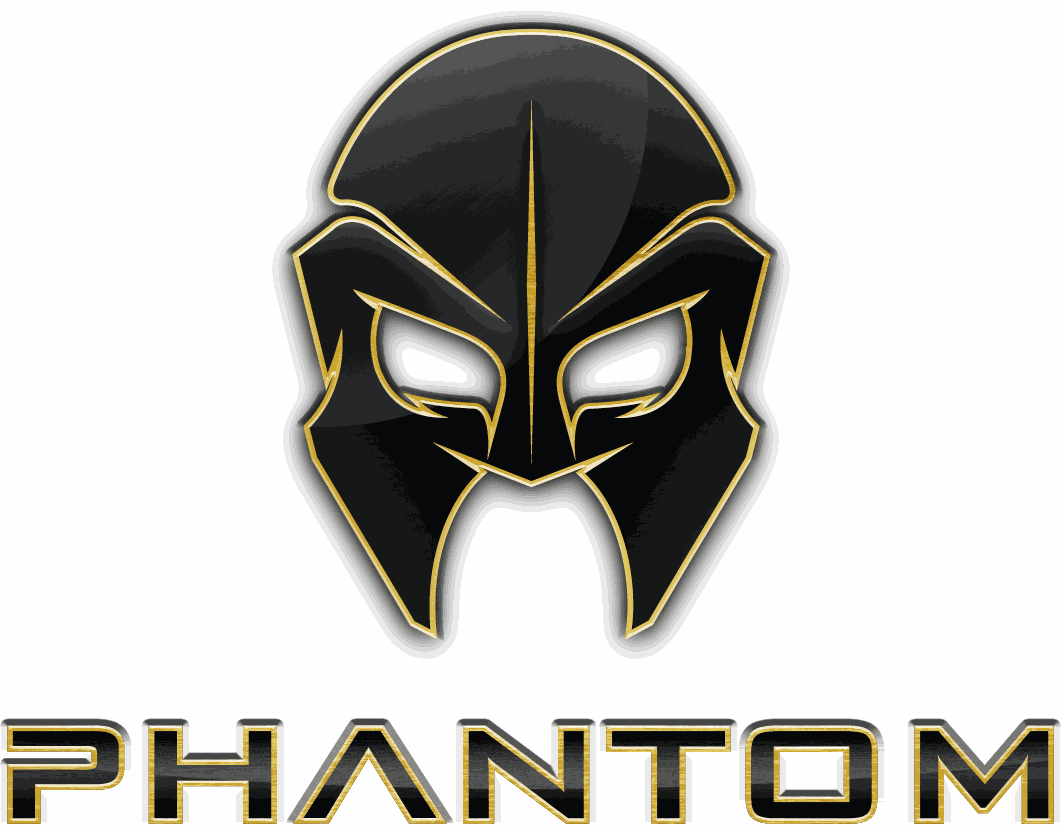 Phantom Cricket is possibly the only brand who give's you a wow moment when it comes to cricket soft gears and cricket bats. Leading from front Phantom cricket provides the best designed products to cricket fraternity. By far The Best Boutique Cricket Brand company who provides nothing but best.
---