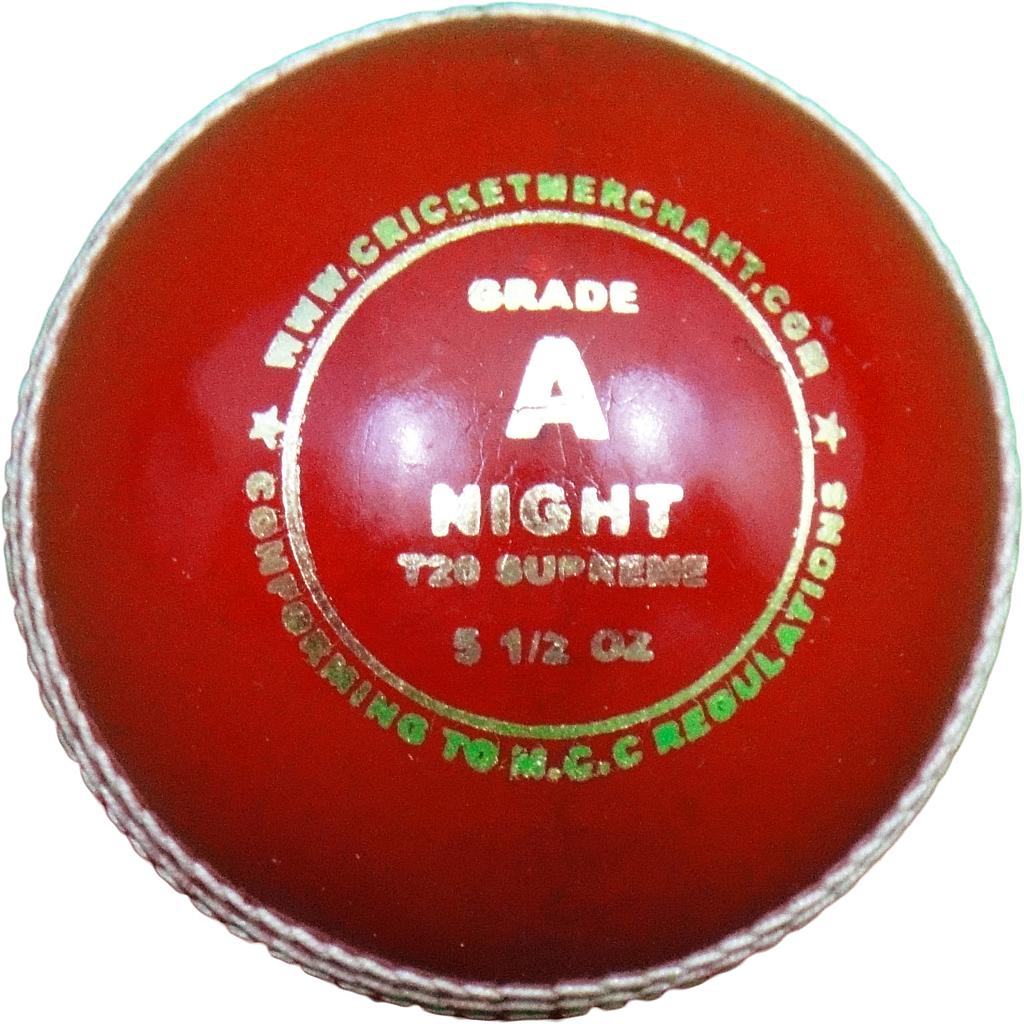 Night T20 Supreme - Grade A Cricket ball
Night T20 supreme - grade a cricket ball, these are grade a cricket balls, best quality balls offered by CM brand,
Alam Tanned, Full 5x5, ,Lacquer Finish, Grade "A"


---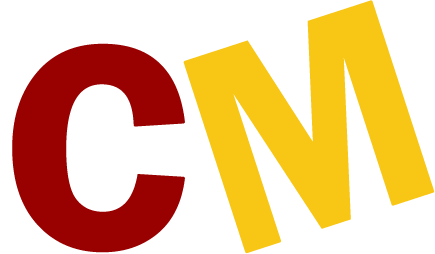 CM is a USA cricket gear/equipment brand. CM Cricket has pioneers Custom Made Cricket (CM Cricket) Bats designs and have products some of the best out of the world customer cricket bats. CM is one of the most trusted cricket bat manufacturing brand in North America.
---
Night T20 Supreme - Grade A Cricket Ball
Grade A Cricket Ball
 Night T20 supreme - grade a cricket ball
These are grade a cricket balls
Best quality balls offered by CM brand,
Color

Red

or

White

Brand

CM