Masuri Vision Series Elite Steel Cricket Helmet
Small men's 550-580mm.
Standard 580-610mm.
Large 610-640mm.
Superior vision and protection.
A high level of impact protection and comfort.
Unique design, superior comfort.
Reinforced peak and grille for greater facial safety.
Twin shell technology for extra durability under impact.
State-of-the-art design, superior protection.
---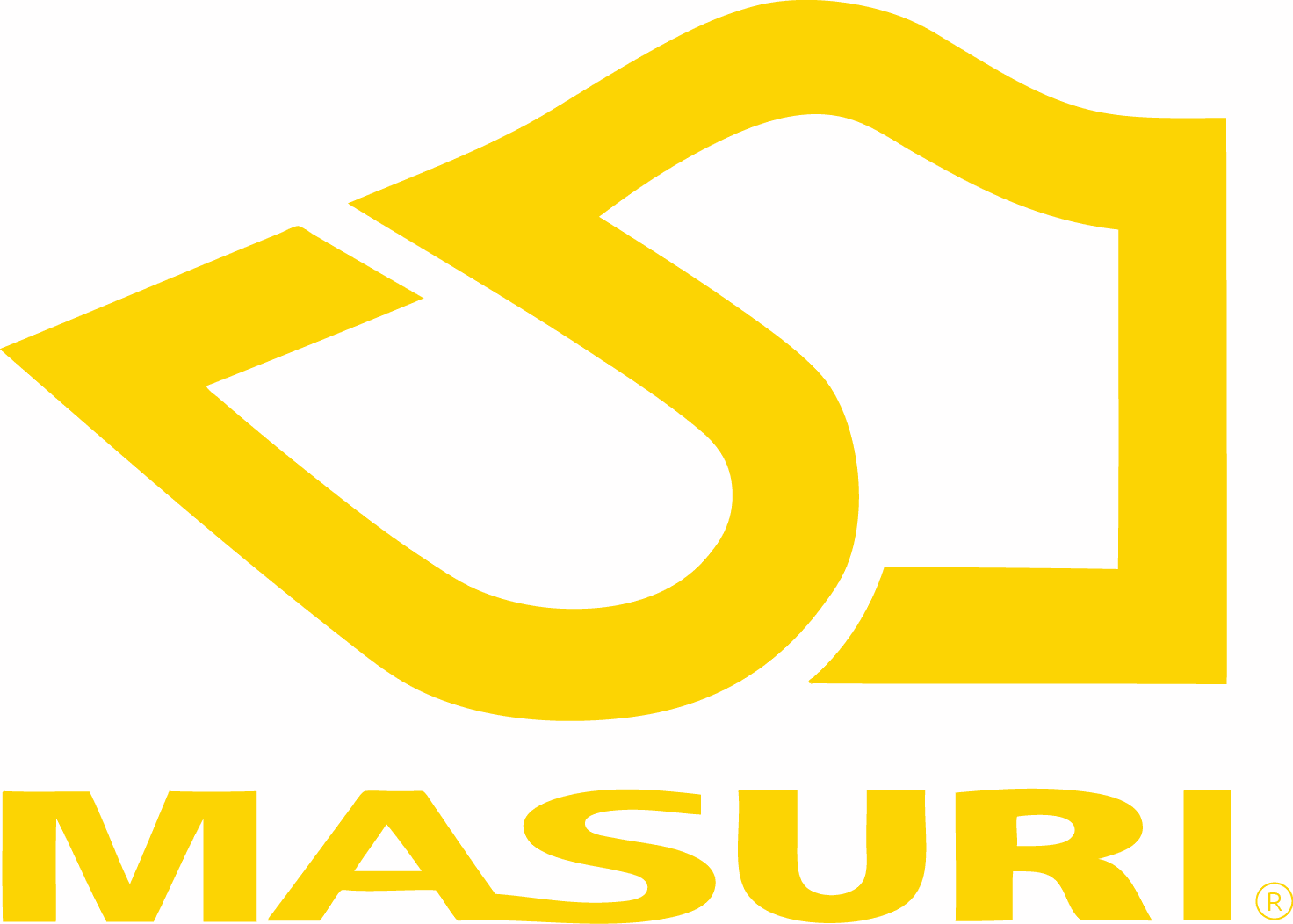 Masuri's cricket products are designed for cricketers by cricketers. Masuri is know for making best protective gear, especially cricket helmets. In 2019, Masuri joined forces with Sareen Sports to deliver the TON by Masuri range of cricket bats. Complimenting the new range of batting protection, Masuri wanted to complete their offering but without compromising their pedigree as protection specialists.

The official partnership between Masuri and Sareen Sports is a revolutionary move proving successful worldwide.
---
EYE-LINE GRILL SYSTEM

SUPERIOR VISION & PROTECTION
Reinforced peak and grille for greater facial safety. Setting the standard in cricket helmet safety. Twin shell technology for extra durability under impact.
SETTING NEW STANDARDS
Across the cricket helmet market
A need for improvement in player safety had been identified by the ICC. In response we have developed the Masuri Vision Series. Our new market-leading design incorporates innovative safety features that mean that the Masuri Vision Series not only adheres to the new safety standards but sets new standards in cricket helmet design and manufacturing.
VISION SERIES ELITE
VISION SERIES ELITE IS ONE OF THE HELMETS IN THE LATEST RANGE FROM MASURI FOR THE HIGHEST PERFORMANCE LEVEL OF CRICKET.
The Vision Series Elite offers enhanced head protection and comfort, thanks to a strong, lightweight design. Featuring Masuri's revolutionary Eye-Line Grille, strategically-placed air flow vents and a new reinforced rim (HRS), the Vision Series Elite provides superior vision, cooling and protection.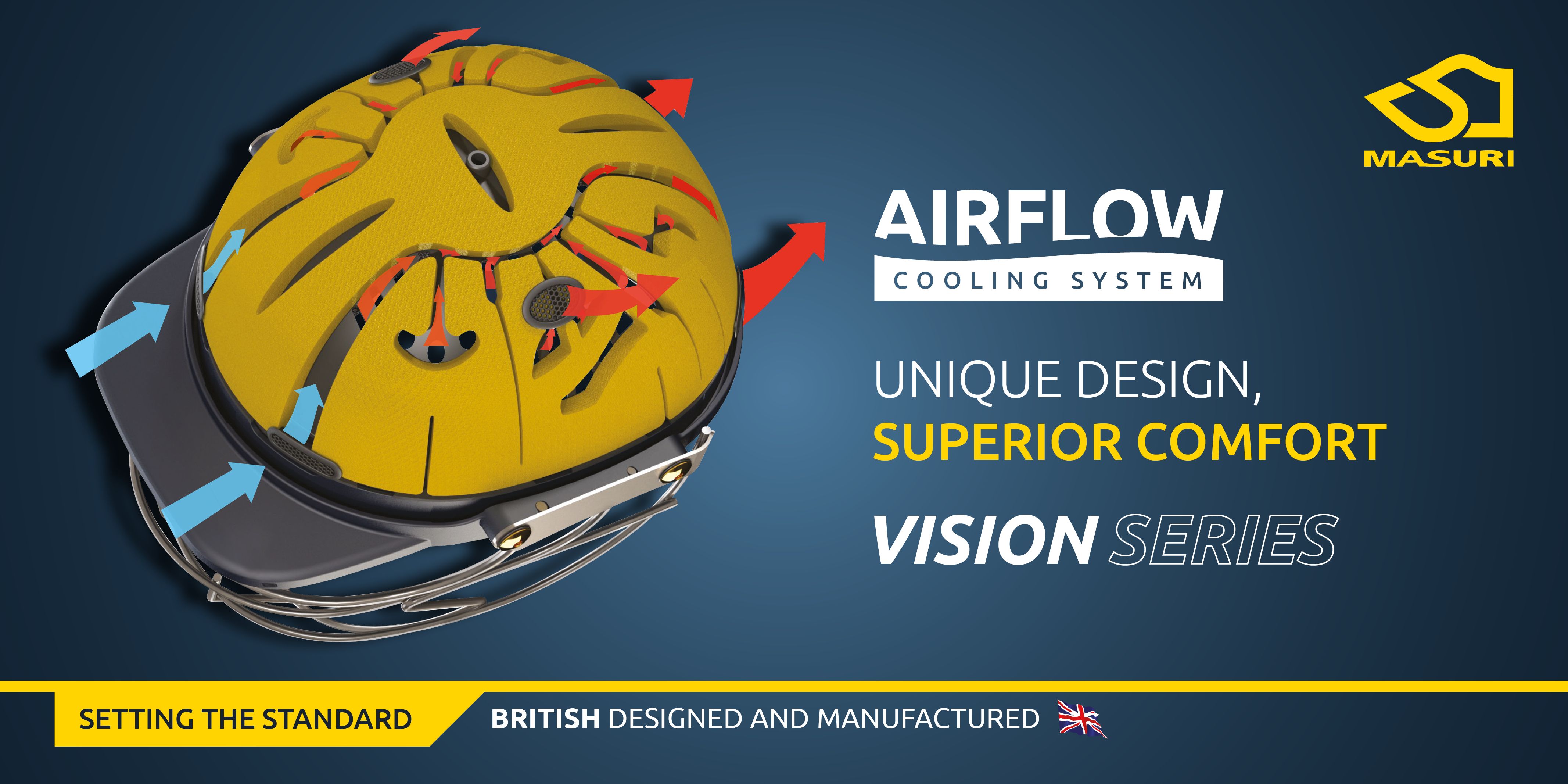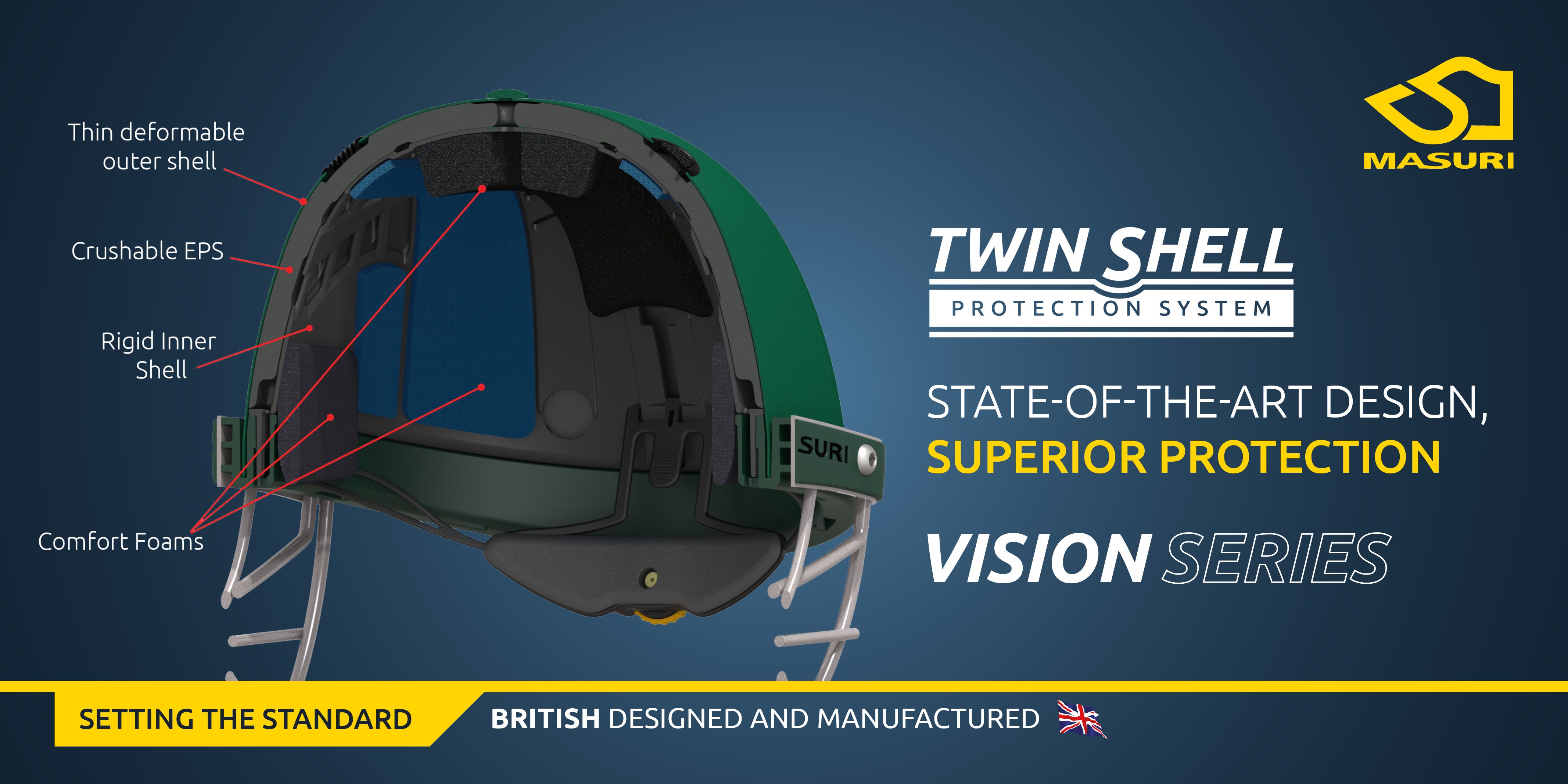 VISION SERIES CRICKET HELMET
 EYE-LINE GRILLE
The Eye-line Grille is an additional top bar, placed on the eye line, presents a greater surface area to the ball on impact. The rear bar forces the ball upwards towards the solid part of the peak and deflects it away from the players face.
HALO REINFORCEMENT SYSTEM
Masuri's Halo Reinforcement System (HRS) is an extra strength helmet rim featured on every model in the Vision Series. Made from the latest reinforced plastics, HRS significantly increases protection by ensuring minimal deformation of the helmet shell during impact.
AIRFLOW
The innovative 3-layer protection system incorporates strategically placed vents in the inner and outer shells and air channels throughout the cavity, allowing air to circulate freely at all times, keeping the wearer cool.
CHOICE OF GRILLE
Wearers of the Vision Series Elite can opt for either of our premium grille materials, Stainless Steel or Titanium. The latter offers a significant weight saving, whilst maintaining it's superb levels of safety.
Color

Green

or

Maroon

or

Navy

or

Black

Size

Large

or

Medium

or

Small

Brand

Masuri