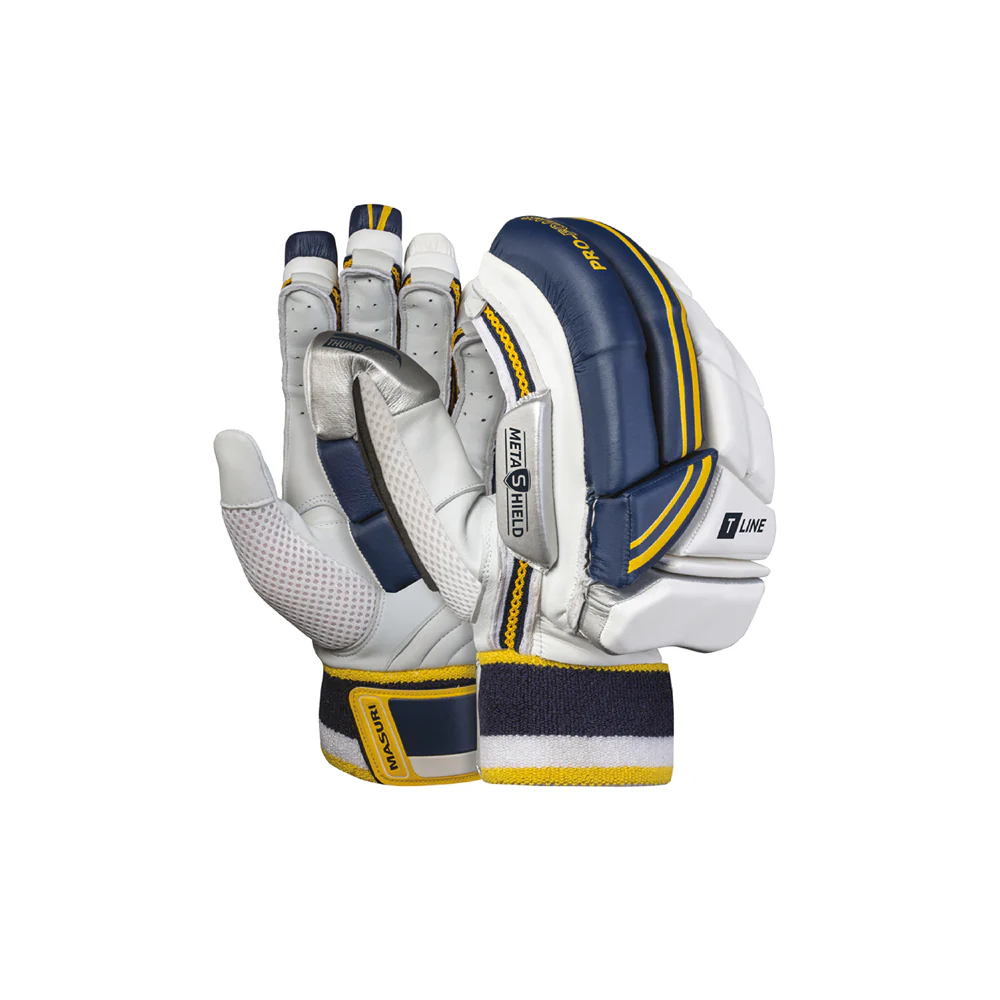 Masuri T Line Batting Gloves
The Masuri batting glove range brings protection to areas that have never been protected before safeguarding you against the balls you can't plan for! A hybrid construction of split multi flex design and new advanced sausage finger construction resulting in a popular protection solution for players of all levels.
---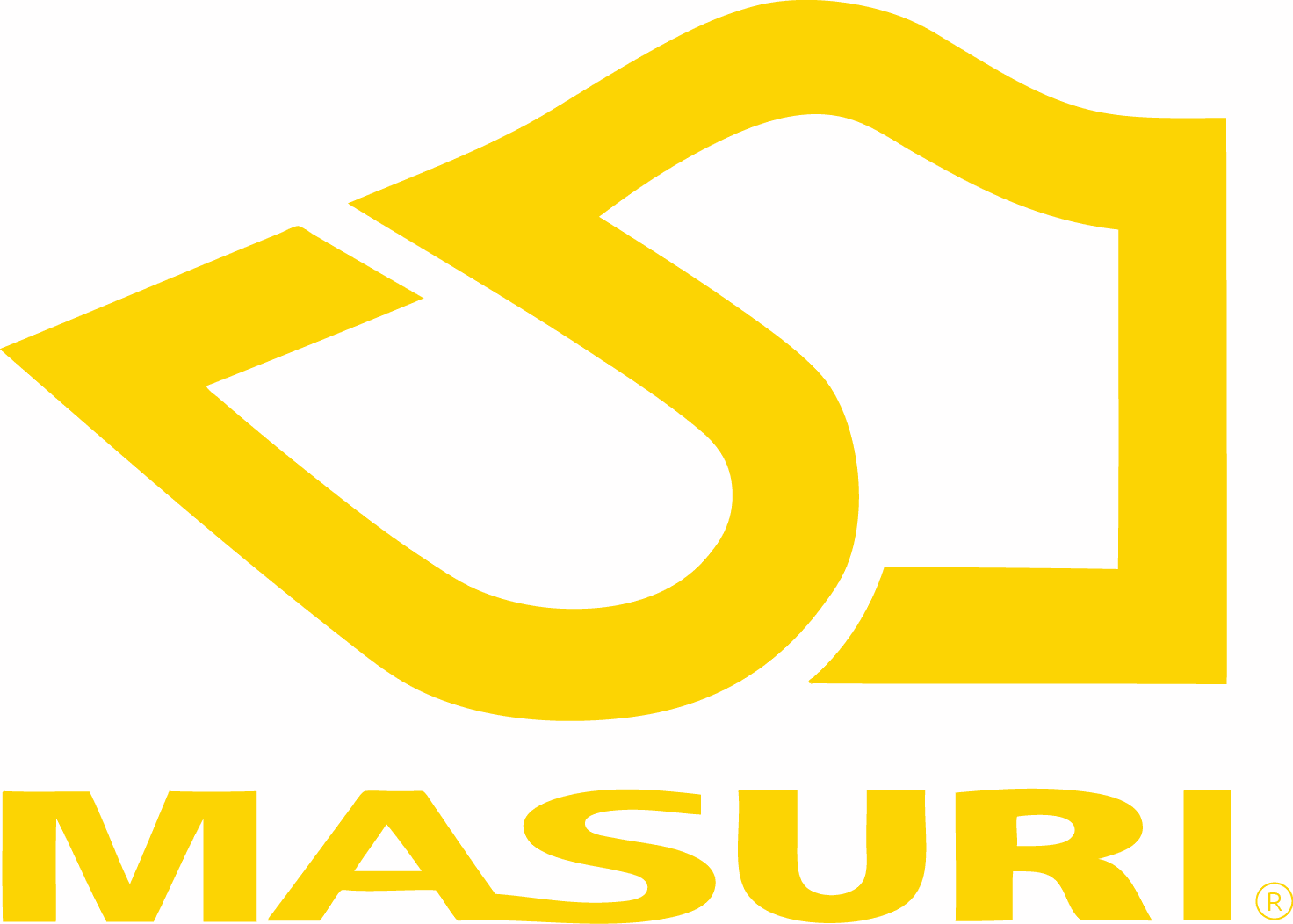 Masuri's cricket products are designed for cricketers by cricketers. Masuri is know for making best protective gear, especially cricket helmets. In 2019, Masuri joined forces with Sareen Sports to deliver the TON by Masuri range of cricket bats. Complimenting the new range of batting protection, Masuri wanted to complete their offering but without compromising their pedigree as protection specialists.

The official partnership between Masuri and Sareen Sports is a revolutionary move proving successful worldwide.
---