MACE Pro Batting Gloves
MACE batting gloves are best gloves when it comes to comfort and fit.
---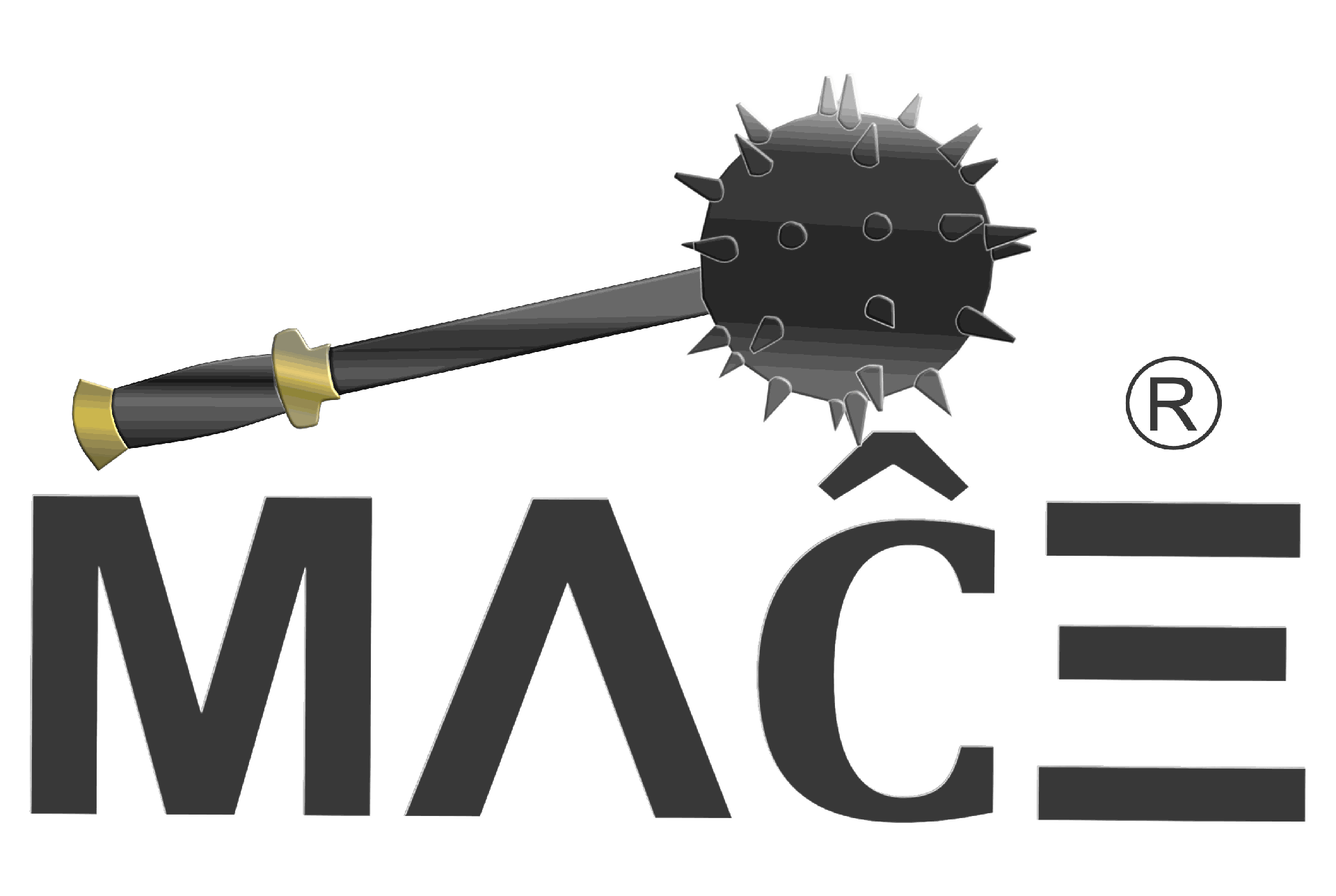 MACE is a premium cricket brand founded in USA and making in-road into providing best quality cricket brand around the world. First boutique brand from USA and the first and only cricket brand to sponsor international cricketers. Our elite list of players around the world are using MACE cricket gear and are Going Beyond The Boundary with MACE Cricket Gear!
---