MACE Mjolnir Cricket Bat - Boys/Youth
Made from highest Premium Grade 4 English Willow.
Specially made keeping boys and youth in mind.
Available Bat Size - Harrow, 6, 5, 4, 3, 2, & 1
---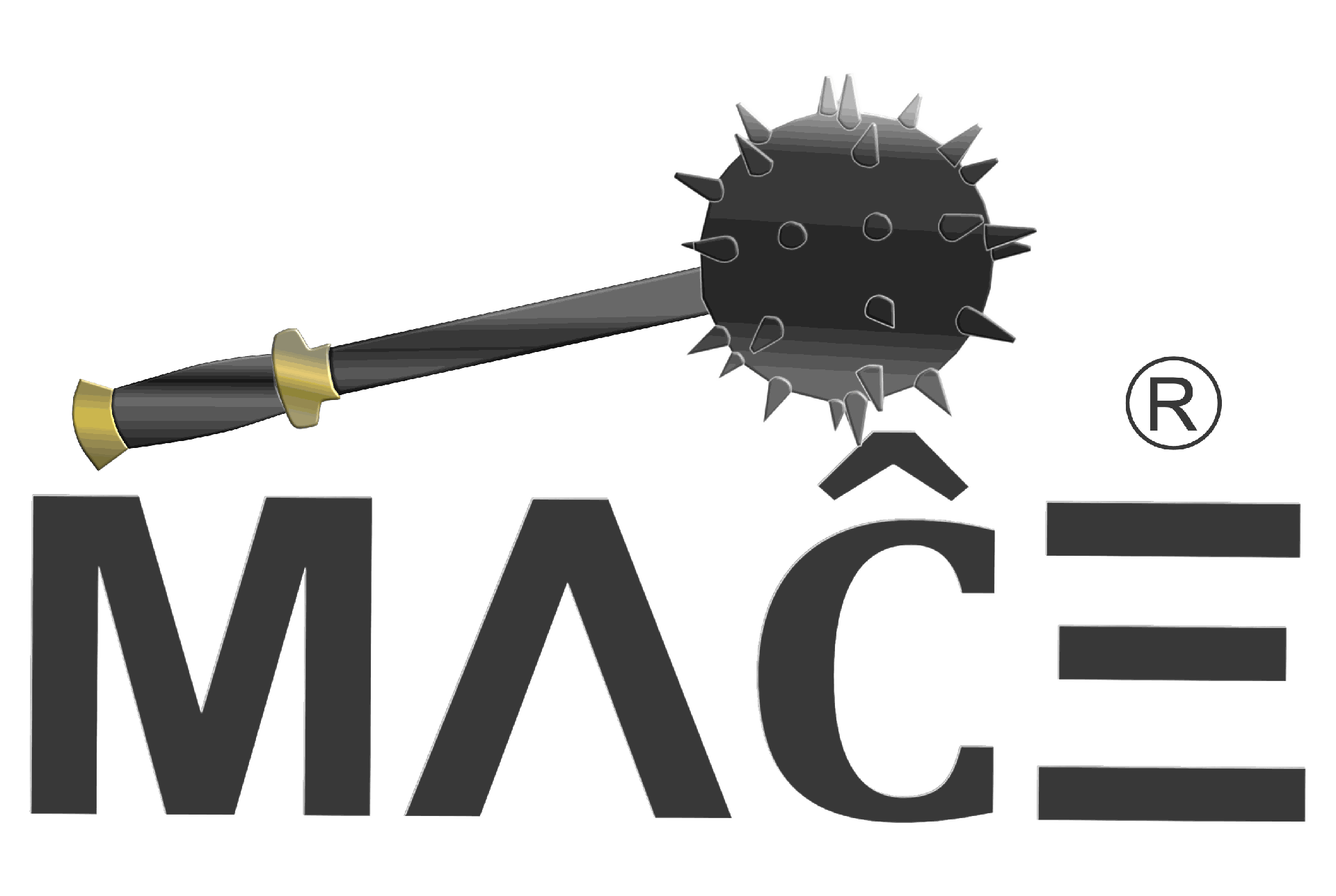 MACE is a premium cricket brand founded in USA and making in-road into providing best quality cricket brand around the world. First boutique brand from USA and the first and only cricket brand to sponsor international cricketers. Our elite list of players around the world are using MACE cricket gear and are Going Beyond The Boundary with MACE Cricket Gear!
---
Best Grade MACE Bludgeon EW Cricket Bat
Best Grade Premium Willow
Mid to Bottom sweet spot
Great pick up
Light weight
---

12 Piece Cane Handle
Specially selected cane delivers maximum power & flexibility. Gives a spring impact feeling.


Powerpack Bow 
Asian bow provides perfect balanced pick up to deliver powerpack force & control.
Ripple Grip
The best grip available in market, over all cushioning for exceptional feel and control.

Bat Size

Harrow

or

Size 6

or

Size 5

or

Size 4

or

Size 3

or

Size 2

or

Size 1

Brand

MACE