Masuri T Line Steel Wicket Keeping Helmet
The Original Series MK2 Test Steel Wicket Keeping helmet provides an affordable and lightweight cloth covered helmet for the cricketer that prefers the old style, traditional Masuri helmet. The Wicket Keeping model features a rear cut-out section for maximum player comfort when in a crouched keeping position. Also available with a titanium grille.

This helmet is FULLY BS7928:2013 COMPLIANT in accordance with the rest of the Masuri batting helmet models.

Leading the way and defining the industry standard in cricket helmet manufacturing, Masuri is the only cricket helmet manufacturer that has ISO accredited factories and processes, giving you reassurance that all of its products are made to a consistently high standard.

Using Masuri's SINGLE SHELL PROTECTION system, this is an affordable and lightweight helmet. It has soft cell foam front and back liners to contour to the players head shape, ensuring a snug fit every time without the need for a cumbersome adjustor.

Masuri combines modern manufacturing techniques and the latest technology in plastics, along with Masuri's traditional DNA in order to bring back the Original Series range. The Original Series MK2 range has been a favourite for many years with international players all over the world.
---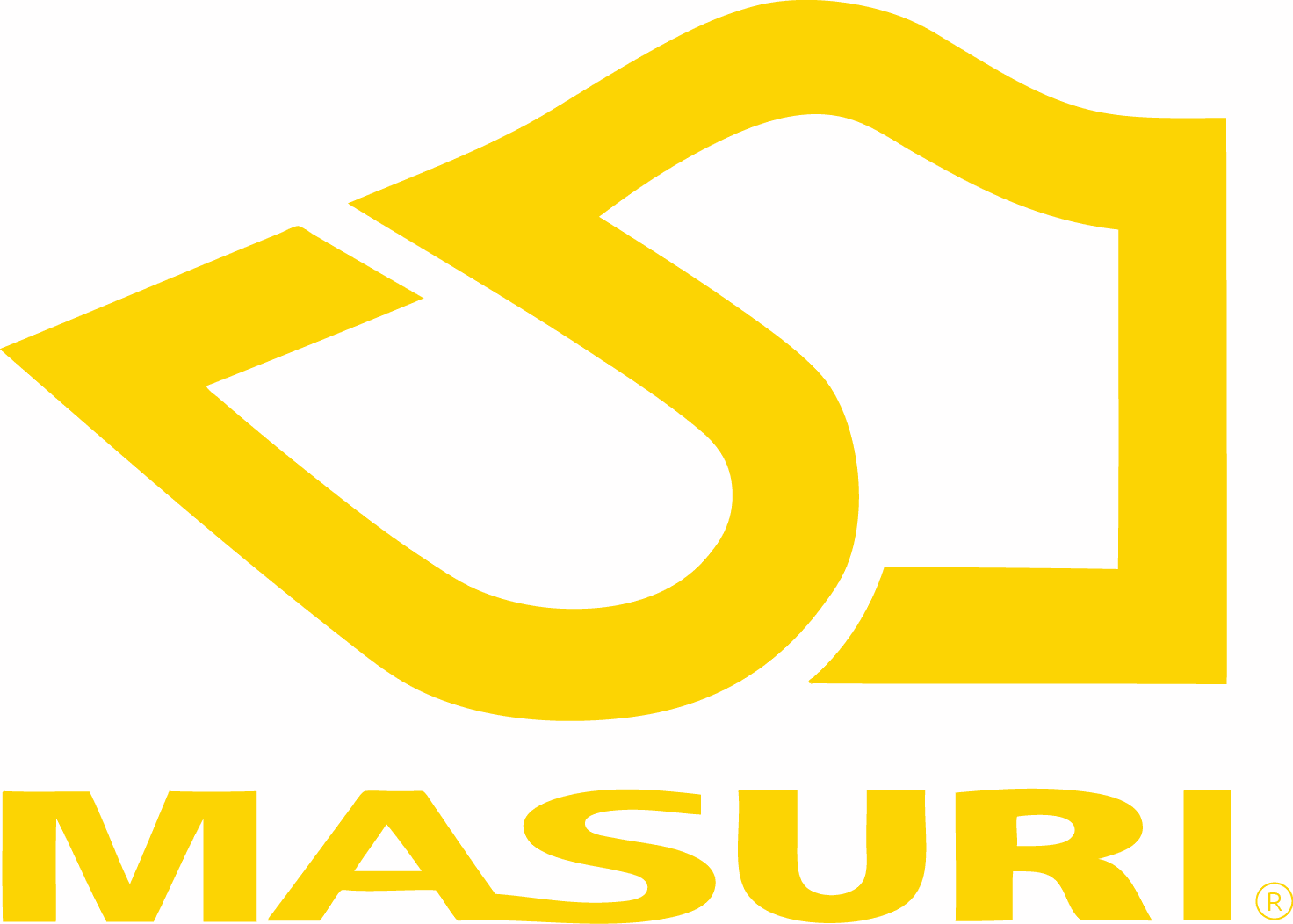 Masuri's cricket products are designed for cricketers by cricketers. Masuri is know for making best protective gear, especially cricket helmets. In 2019, Masuri joined forces with Sareen Sports to deliver the TON by Masuri range of cricket bats. Complimenting the new range of batting protection, Masuri wanted to complete their offering but without compromising their pedigree as protection specialists.

The official partnership between Masuri and Sareen Sports is a revolutionary move proving successful worldwide.
---