Kookaburra T20 2.1 Cricket Batting Gloves
Supreme value for money without compromising comfort or protection. Manufactured using a combination of traditional Cotton, High-Density Foam with High-Technology Fibre Protection Chambers and Premium Sheep Leather,

Grade 2 quality Navy batting gloves.
Palm Super Soft 'Rome' Sheep Leather with Kookaburra 'Max Flo' ventilation.
Anti-Wear Patch; Leather (heel).
Back: Premium Mesh.
Finger Protection: Rounded Cotton Fibre with Reinforced 'Hi Tech' Fibre Protection Chambers.
Finger End Protection: Full length HDF on fingers 1 & 2.
Side Finger Protection: Bottom Hand - 3 Piece HDF.
Thumb Protection: 2 Piece Cotton.
Lining: Super Soft Brushed Cotton with Foam 'Soft Fill'.
Gusset: Airflow Mesh.
Wrist 50mm Double Sided Towel with Rubberised Over Flap & 'Standard Pull' Hook & Loop fastening.

---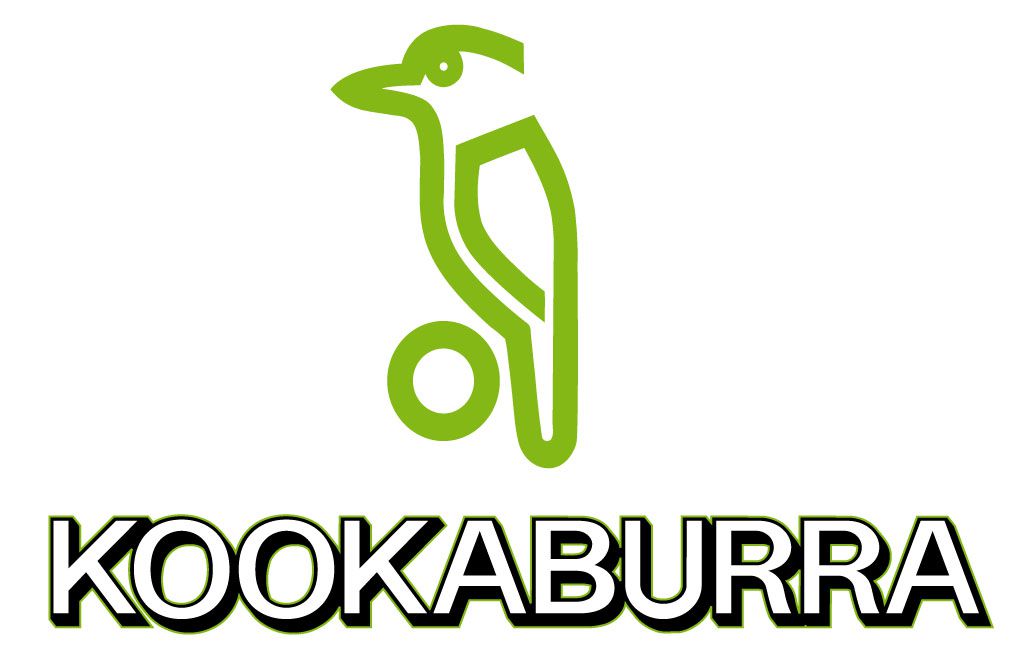 Kookaburra or known as Kookaburra Cricket is an Australian sports equipment company, specializing in cricket and field hockey equipment, named after the Australian kingfisher. The company notably manufactures the most widely used brand of ball used in One-day internationals and Test cricket. Kookaburra's Turf Cricket Ball has been used exclusively in Australia, New Zealand and South African Test Cricket since 1946. Kookaburra also manufacture hockey sticks and equipment which are used by many top international players such Liam De Young, Charlotte Craddock, Madonna Blyth and Marsha Marescia. Flagship stick models include the Phoenix L-Bow and the Dragon M-Bow stick.
---