Kookaburra Beast 2.1 Cricket Bat
Premium Grade 2 Unbleached English Willow
Short Handle only
Sweet Spot; approx. 215 to 235mm from toe
Edge Thickness; approx. 35mm to 38mm
Edge Profile; round
Face Profile; rounded
Toe Profile; square taper
Spine Height; approx. 64mm to 68mm
Scallop; approx. 1mm to 2mm
Bow; approx. 11mm to 12mm
Handle; oval Counter – Balance
'Silicon' Grip
'Kookaburra Pre-Prepared' (KPP)
---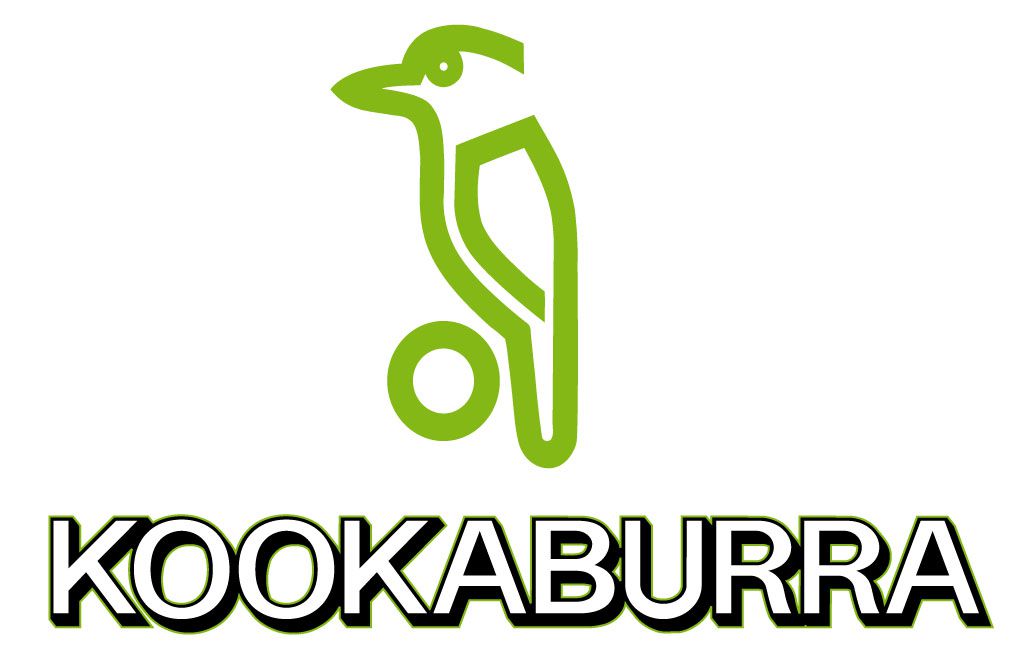 Kookaburra or known as Kookaburra Cricket is an Australian sports equipment company, specializing in cricket and field hockey equipment, named after the Australian kingfisher. The company notably manufactures the most widely used brand of ball used in One-day internationals and Test cricket. Kookaburra's Turf Cricket Ball has been used exclusively in Australia, New Zealand and South African Test Cricket since 1946. Kookaburra also manufacture hockey sticks and equipment which are used by many top international players such Liam De Young, Charlotte Craddock, Madonna Blyth and Marsha Marescia. Flagship stick models include the Phoenix L-Bow and the Dragon M-Bow stick.
---
The Kookaburra Beast 2.1 cricket bat is a popular choice among cricket players. It is a top-of-the-line bat that is designed for power and performance, making it ideal for players who want to hit big shots and score lots of runs.
The Beast 2.1 is made from high-quality English willow wood, which is known for its durability and strength. The wood is carefully selected and graded to ensure that it meets the high standards set by Kookaburra.
The bat has a mid-profile with a full spine, which provides a balanced feel and helps to distribute the weight evenly. It also has a large sweet spot, which means that even off-center hits can generate a lot of power.
The handle of the Beast 2.1 is made from premium Sarawak cane and is designed to reduce shock and vibration, making it more comfortable to use. It also has a round shape, which allows for a comfortable grip and greater control.
Overall, the Kookaburra Beast 2.1 cricket bat is a top-quality bat that is designed to help players perform at their best. Whether you're a beginner or an experienced player, this bat can help you improve your game and score more runs.
Bat Size

Full Size - Short Handle

or

Harrow

or

Size 6

or

Size 5

Brand

Kookaburra