GM 909 D30 Batting Cricket Pads
Futuristic design with lightweight high density foam construction Knee roll construction gives superb-wrap around knee comfort and protection Quality wipe clean PU facing for comfort and durability Top hat construction gives greater curvature to wrap around the thigh One piece interior bolster prevents movement for vital protection Triple vertical internal bolsters giving great protection and flexibility New internal knee bolster shape which positions the knee for maximum protection Extended wing, knee and top at gives additional ankle, calf and thigh protection Abrasion resistant instep material for long life
---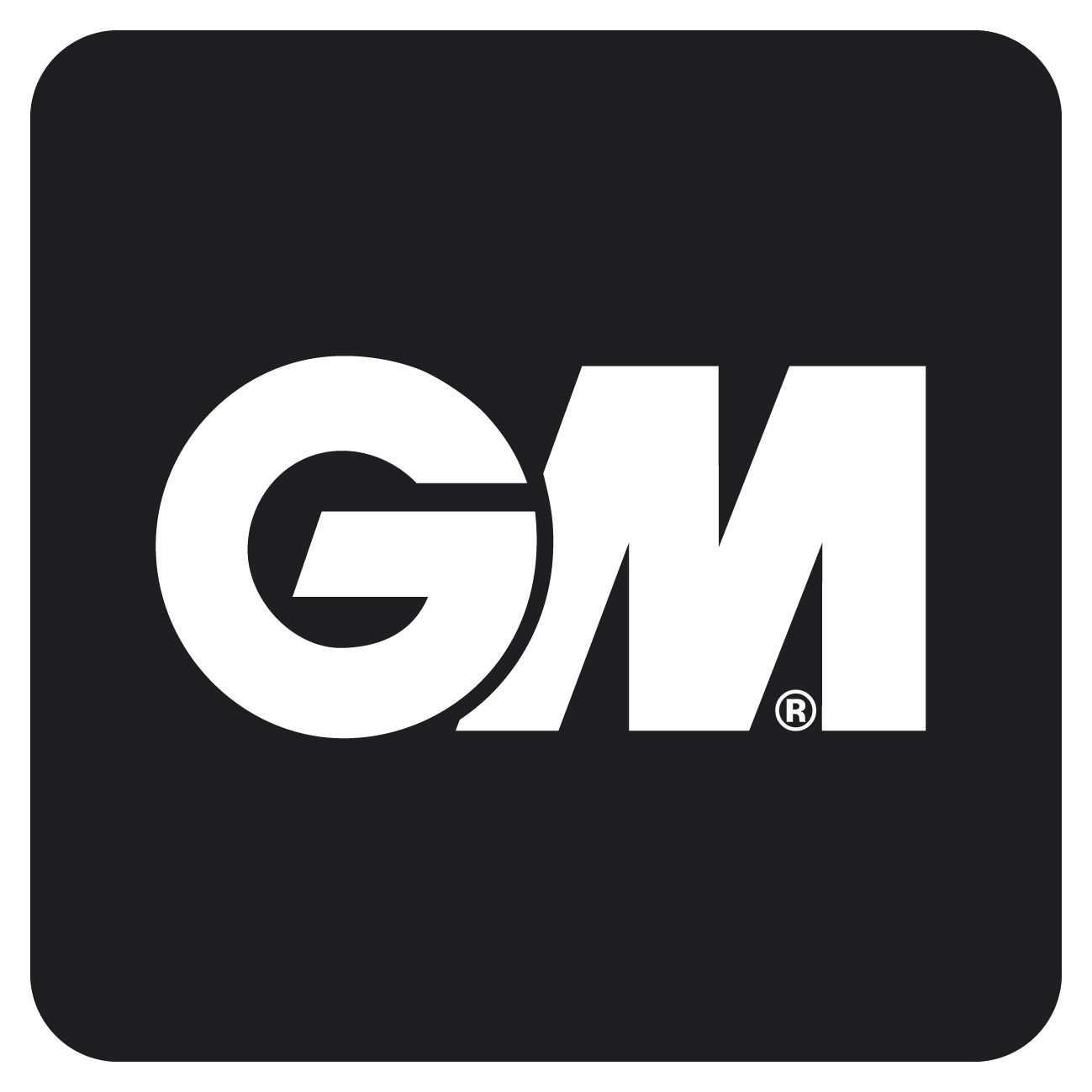 Cricket Merchant LLC has been GM's 5* Dealer and Official Online Store since 2010. Gunn & Moore, commonly shortened to GM, is a sports equipment and apparel company founded in 1885 based in Colwick, Nottinghamshire, England that specialises in cricket. It became part of the Unicorn Group in 1968. Gunn & Moore make the finest cricket bats in the World. Pick up a GM cricket bat and you will instantly know from the balance, finish and ultra high quality finish.
---
Best Grade GM 909 D30 Batting Cricket Pads
Best Grade Cricket Batting Pads
 d3o(TM) intelligent shock absorption material in centre knee section substantially increases protection in this area
- Futuristic design with lightweight high density foam construction
- Knee roll construction gives superb wrap-around knee comfort and protection
- Top hat construction gives greater curvature to wrap around the thigh
- One piece interior bolster prevents movement for vital protection
- Triple vertical internal bolsters giving great protection and flexibility
- New internal knee bolster shape which positions the knee for maximum protection
- Extended wing, knee and top hat gives additional ankle, calf and thigh protection
- PVC instep material giving comfort and extreme durability
d3o™ intelligent shock absorption™ is patented, shock absorbing material specially engineered with Intelligent Molecules that flow with you as you move, but lock together on shock to absorb impact energy.
| | |
| --- | --- |
| Brand | Gunn & Moore |
| Righty / Lefty | Boys RH |