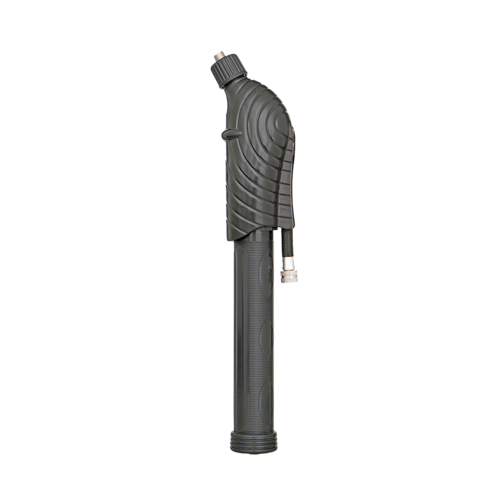 NIVIA Triple Action Flexi Needle Ball Pump
Triple action pump is here to give you ultimate support while filling the balls.

It can be easily used by an individual and fill with low resistance.

Best fit if you want to fill a football using it.

Triple action pump.

Includes extension hose.

Includes 1 needle.

Keep your sports balls optimally inflated
even on the go.

In-Box Contents- 1 Ball Air Pump.

---
---