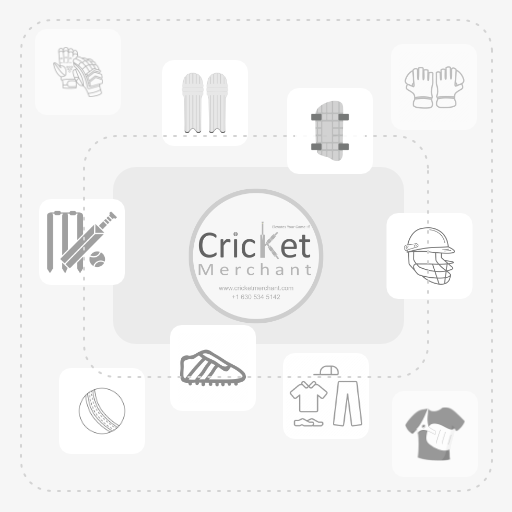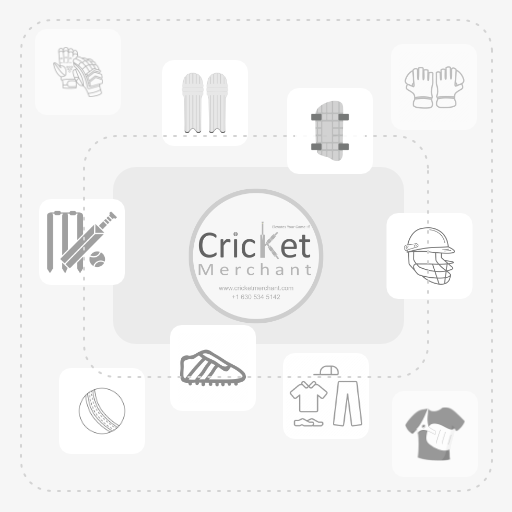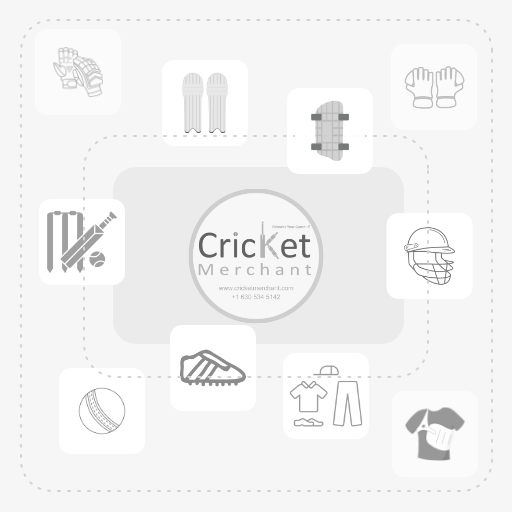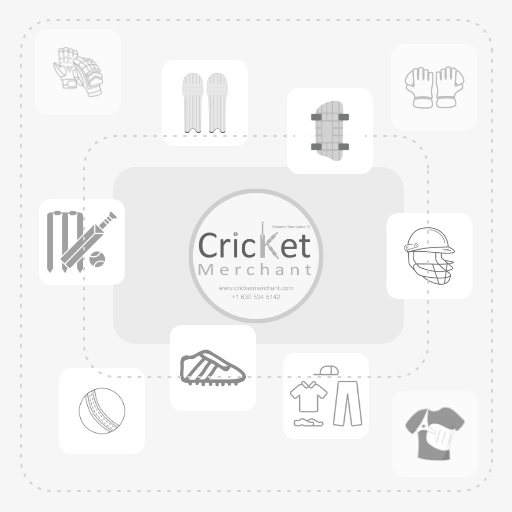 Used by Virat Kohli - Premium Willow.

---
Brand: MRF
Bat Size: Full Size - Short Handle

---
Want to customize a bat, custom bats starting at $249.99.
Click here
!
Bat characteristics may not be the same on all bats due to limited willow availability
Buy now, get in 3-4 business days within continent U.S.A. Customized product may take unto 30 days for door delivery.
---
Nikhil sharma

on

06/05/2017 07:58:01

Nikhil sharma

on

06/05/2017 07:57:40
Same Bat Profile as Virat Kohli
Premium Willow
MRF Sport has earned an enviable reputation for upholding the highest standards of quality and consistency across its entire range of cricket gear in the global arena. MRF has a full- fledged cricket team comprising of national and state level cricketers who actively participate in quality checks of new product to be launched. With a wide array of products, MRF boats its presence in leading cricket playing countries like Australia, South Africa, Sri Lanka, West indies, New Zealand, U.K and other emerging cricketing nations like the U.A.E. Middle-East, United States etc. and is a leading brand all over India.
Product Highlights:
Made from superior quality English Willow.
Quality Willow, deep bow with thick edges.
Sanded to shape on the back of the blade.
With added power, right choice for players favouring a light bat.
Vital Tips for Bat Care:
Oiling - All natural faced cricket bats must be treated using raw linseed or a special cricket bat oil. The main purpose of oiling is to maintain moisture levels within the blade, and hence reduce the chances of cracking and splitting. Light coats should be applied to the face, edge, toe and back of the blade. Each oil coat must be allowed to dry before a second coat is applied.
Knocking in - All bats are pressed, however 'knocking in' is crucial and vital. This is the process by which the fibres of the willow in the face and edges are compressed together to form a barrier, which protects the bat against the impact of the ball. Effective 'knocking in' will significantly improve the performance and increase the life span of the bat. The bat should be gradually struck with while increasing the strength of the knock. Appropriate attention should be paid to the edges and the angles of a bat; they should not be affected by the hits as that may decrease the quality of a shot. The next step is to hit short shots with an old but quality cricket ball; this will let anyone know that whether a bat requires further conditioning or is set for matches.
Winter Care: The ideal place for a bat in winter is in a garage or shed with a sealed floor - this will provide sufficient but not excessive moisture. If the floor is not sealed, support the bat above the floor. Try to store your bat in a bat cover.
Summer Care: Temperatures in a car, will reach a level that will dry the bat as if it had been left next to a fire or radiator. Wherever possible, remove your bat from the car as soon as possible and store as per 'winter care' above. Every 20 days during the season apply a light coat of oil to preserve the juice in the willow and to keep the fibres of the willow elastic. This will not only prolong the life of the bat but will enhance the ping.
Please Note:
Warranty: Manufacturer's repair/replacement warranty against handle breakage. The color of this product is subject to availability and whichever is in stock will be shipped to you. Only brand new and 100% genuine products are sold on cricketmerchant.com. We take all efforts to ensure that information on this site is accurate. However, if you find any error please report to our customer care. For warranty claims, brand visibility (sticker) should not be damaged.
YOU MAY ALSO BE INTERESTED IN THE FOLLOWING PRODUCT(S)