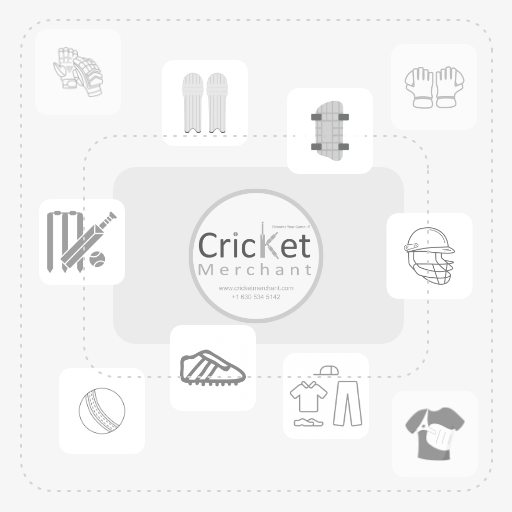 GM Original L.E. Inner Cricket Thigh Pad - Mens RH
Moulded 15mm High Density Foam protection
Comfort foam lining for all day comfort
Removable/adjustable Inner Thigh Pad
Soft elasticated straps with secure 'touch' fastening
Moulded 15mm High Density Foam protection
Comfort foam lining for all day comfort
Removable/adjustable Inner Thigh Pad
Soft elasticated straps with secure 'touch' fastening
---
Brand: Gunn & Moore
Righty / Lefty: Mens RH

---
Want to customize a bat, custom bats starting at $249.99.
Click here
!
Bat characteristics may not be the same on all bats due to limited willow availability
Buy now, get in 3-4 business days within continent U.S.A. Customized product may take unto 30 days for door delivery.
GM Original L.E. Inner Cricket Thigh Pad- Mens RH 
Cricket Thigh Pad
 New for 2017!
Moulded 15mm High Density Foam protection
Comfort foam lining for all day comfort
Removable/adjustable Inner Thigh Pad
Soft elasticated straps with secure 'touch' fastening