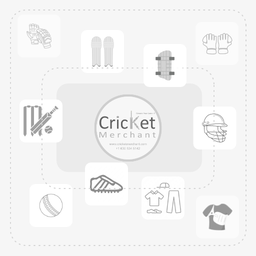 Ayrtek PremAYR Cricket Helmet - Blue Steel
$ 

179.99

$ 
152.99
$ 

179.99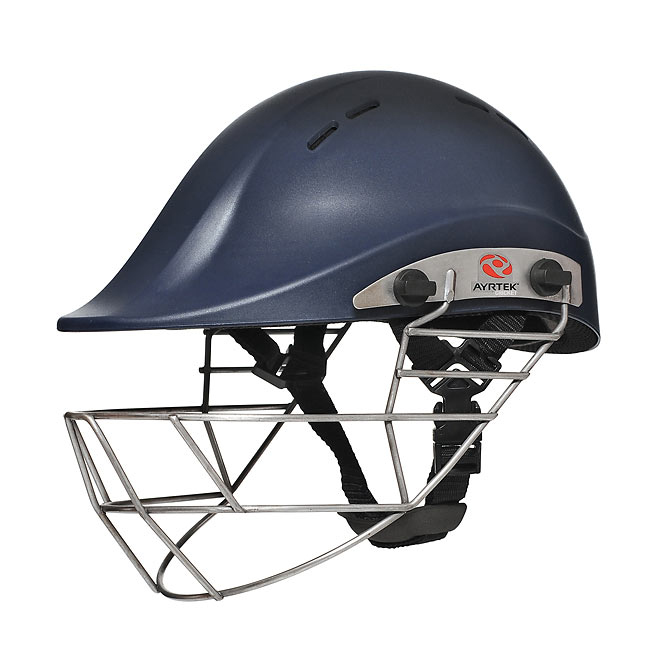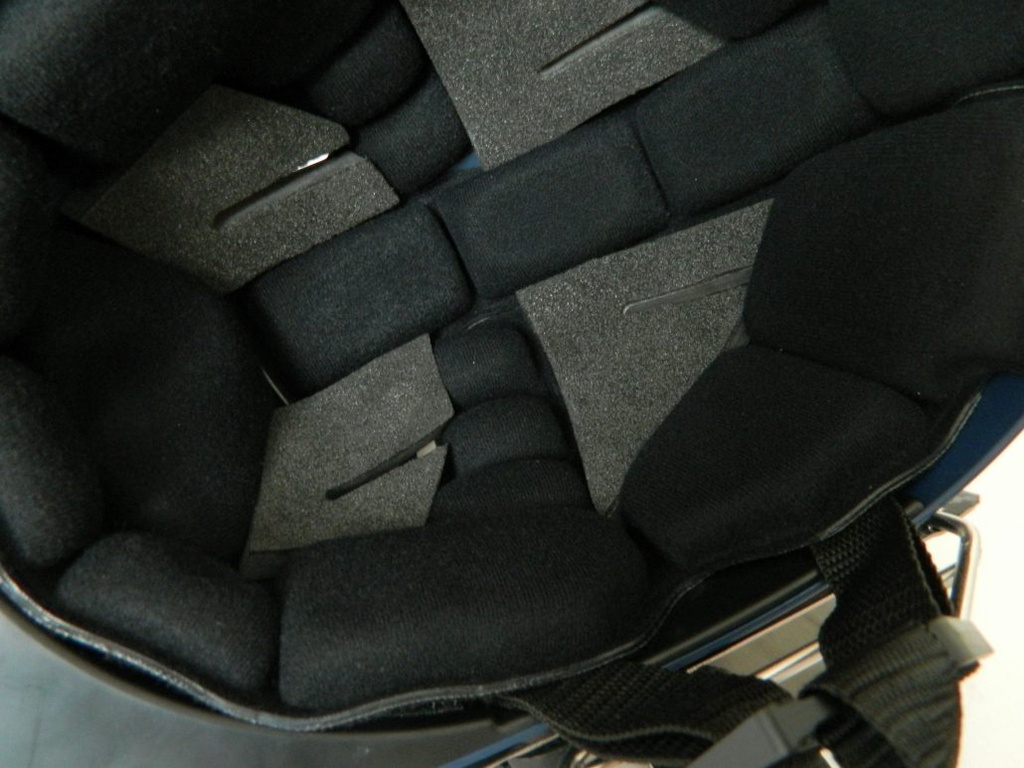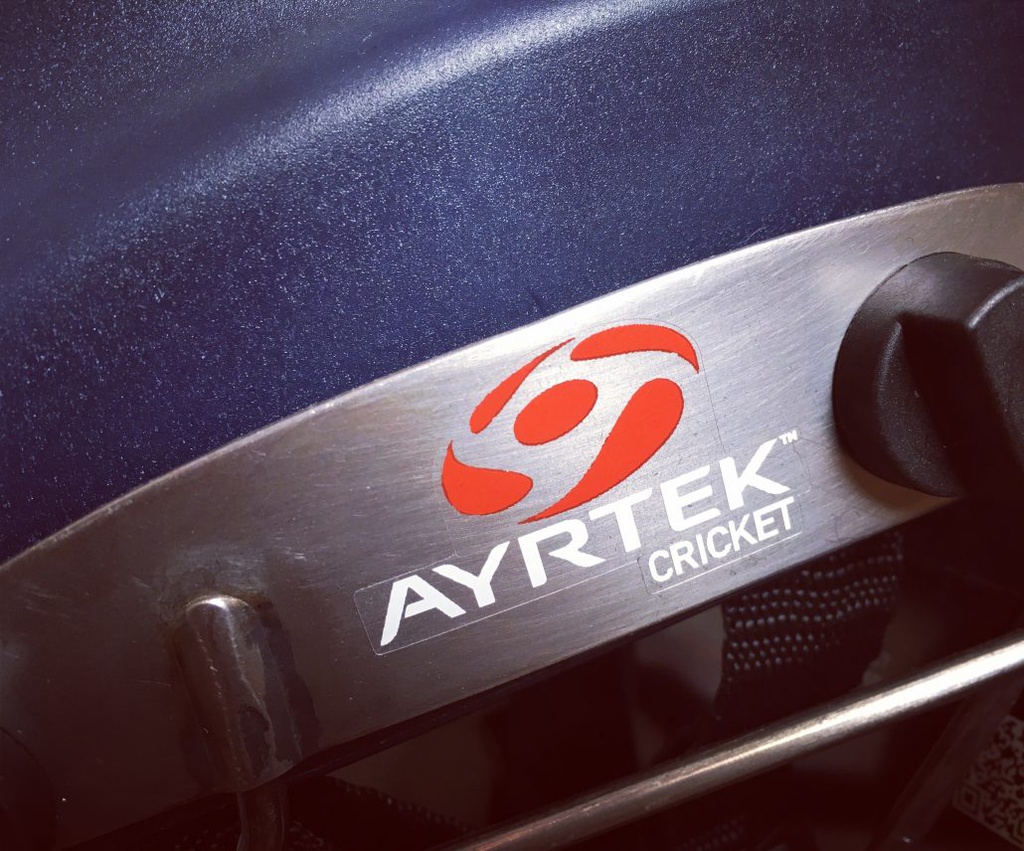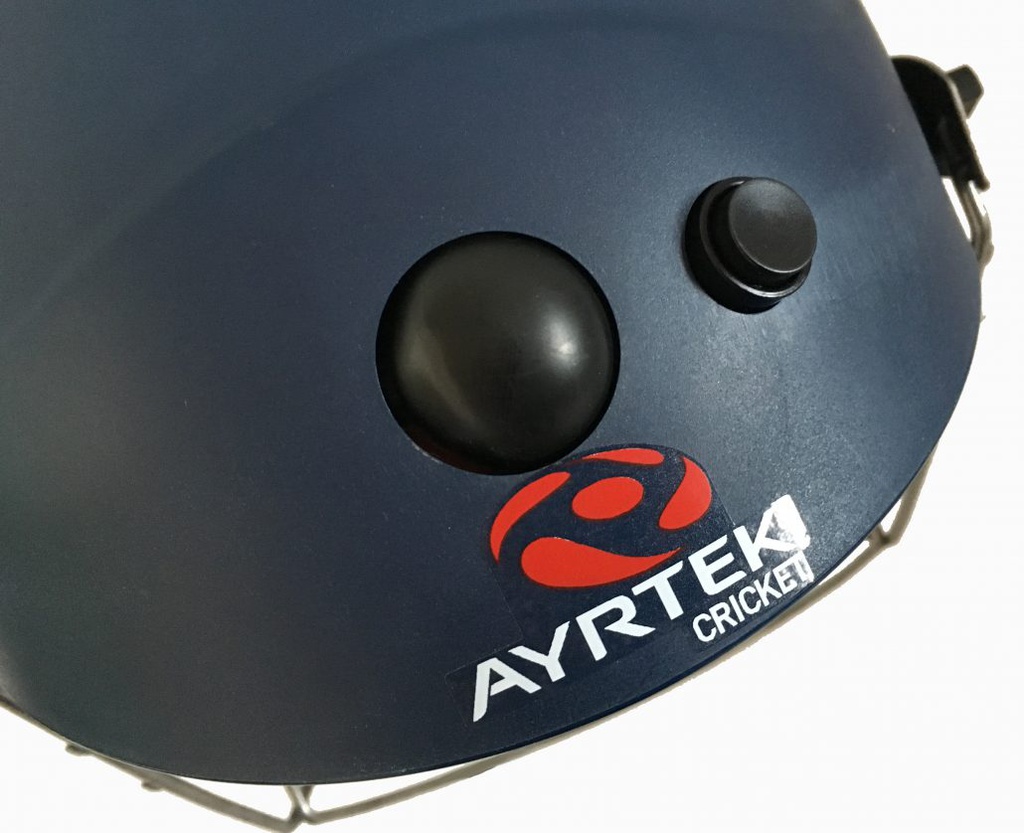 Ayrtek PremAYR Cricket Helmet - Blue Steel
The PremAYR helmet uses a high impact ABS shell paired with the patented Air Cushion Impact System (A.C.I.S™) liner it allows for a fully bespoke fit to be achieved providing both comfort and safety to the user. This system allows the user to pump air into the liner to make it smaller and thus achieving a customised fit.

The PremAYR also features our 4 point attachment chin-strap that acts to minimise forefront wobble and adds to helmet stability when wearing the helmet.
1
---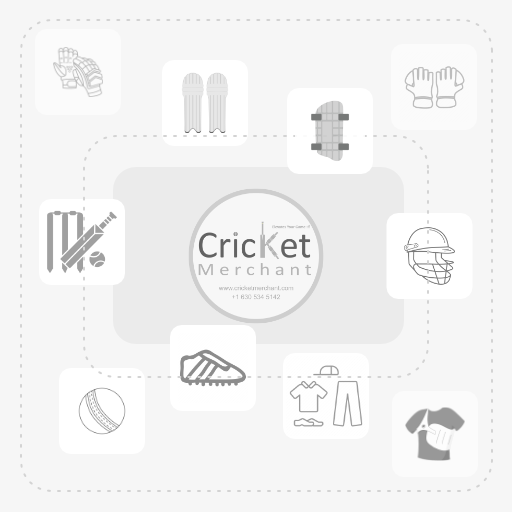 At Ayrtek Cricket Limited we specialise in the cricket equipment market with our most prominent products being a multi-award-winning cricket helmet range offering both Senior and Junior Cricket Helmets.

As part of the cricket kit range, we offer a UK made Cricket Bat for sale along with softs including Batting Gloves, Cricket Pads and other forms of personal protection. Our popular Cricket bag is also available as part of cricket kit carrying the Ayrtek Cricket brand name. #TeamTek #DareToDiffer

Ayrtek Cricket Limited are a Bristol (U.K) based sports equipment company that has been dabbling in the wonderful world of cricket equipment since 2007. Using a BSc Sports Technology degree to design innovative sports equipment for the cricket market and beyond.

The Cricket Helmet's unique shape is widely recognised on the market and was built from scratch following an extensive Research and Development phase where we spoke to experts in the field that had identified weaknesses in older cricket helmet designs that had led to injuries occurring due to peak flexion or sideways deformation upon impact from the ball.

#DesignedToDeflect Why the weird shape?

It's a question I've been asked many times over the last 12 years since the design came about. It would have been much quicker, easier and cheaper to have simply taken an existing "traditional" helmet shell design and integrated an airliner into it. However, this wouldn't have improved the issues that were identified to us surrounding peak flexion and weakness in the helmet designs back then.

This is where we took the decision to #DareToDiffer and create something new and unique that addressed design issues that had led to previous helmet failures causing injuries to players. This meant change, this meant new, this meant taking the opportunity to innovate with a pioneering design! Working with a UK based design house we carried out 3D FEA with Simpact Engineering Ltd. to do testing on the design against the quickest ball faced back then at 101mph to ensure we were onto something that would work in reality. #innovatedontimitate

Do you want to blend in or Stand out? #DareToDiffer
30-day money-back guarantee
Free Shipping on order $200 or more within 48 U.S states
Buy now, get in 2 days
Ayrtek Cricket - PremAYR Steel
A.C.I.S Liner
The PremAYR range has been designed using the unique Ayrtek structural shell shape made from high impact injection-moulded plastic, featuring the patented A.C.I.S (Air Cushion Impact System) liner and a fixed position steel grille as standard. The interior size is adjusted by use of the pump and release valve located at the rear of the helmet. They also feature our 4 point attachment chin-strap that acts to minimise forefront wobble and adds to helmet stability when wearing the helmet.
BS7928:2013~ Pending
High-Impact ABS shell materials.
Patented Air Cushion Impact System liner (A.C.I.S) offering a bespoke fit.
Fixed Grille position
Branded Microfibre Storage Bag
The PremAYR range is available in 4 colours, Navy Blue, Green, Maroon and Black
Size Range– 53cm-64cm.
Approx Weight– 872g (Steel Grille Model)
Ball Strike Impacts
During BSI testing all cricket helmets are subjected to an inverted drop test onto a hemispherical anvil from which the peak acceleration levels are recorded.
In order to be deemed a PASS the helmet has to record a reading of 250gn or below. As you can see from the graphic below our latest Ayrtek Cricket PremAYR model not only pass this but come in on average over 200gn less than this allowance.
What does this mean?
In simple terms we are performing to a level that on average is over 82% better than required to pass testing. This ensures that if someone is struck by the ball when wearing one of our helmets the minimum force is transmitted through the shell to the wearers head inside of it.
#Safer #Stronger #Smarter

TEK MODEL HELMETS LINERS
AYRTEK CRICKET
Using a more traditional EPS (expanded polystyrene) shell to them the PremierTEK helmets utilise the popular material commonly used in the bicycle market due to its lightweight properties.
When paired with a rigid outer shell the impact performance qualities of the liner mean that under BSI testing (BS7928:2013) drop test condition the PremierTEK range performs to over 80% better than the test standard stipulates with its 250kn maximum allowance.
The TEK liners internal size is adjusted by the addition of foam padding, each helmet comes complete with 3 full sets of padding that can be interchanged to find the most suitable fit for the wearer.
Senior Size- 58-64cm
Youth Size- 54-57cm
The Senior model comes with 6, 9 and 12mm sets whilst the Youth model comes with 12, 15 and 18mm sets.
This is a preview of the recently viewed products by the user.
Once the user has seen at least one product this snippet will be visible.
Recently viewed Products

To install this Web App in your iPhone/iPad press
and then Add to Home Screen.